Increasing the confidence and knowledge of young entrepreneurs from Romania and the Republic of Moldova in the opening of business and cross-border collaboration.
Create a direct communication link between entrepreneurs and potential entrepreneurs and institutions that can answer questions that block the private initiative.
Promoting opportunities for entrepreneurial cooperation in Europe.
Promoting learning opportunities for entrepreneurs across Europe through the Erasmus for Young Entrepreneurs Program.
AGENDA AFACERI.RO IAȘI 2019*
*Agenda poate fi modificata din motive obiective.
Registration. Welcome coffee
Session I: Entrepreneurship in the UE
Debates (English & Romanian)
Venue: Tehnopolis Conference Room
Networking Lunch & Coffee Break
Standing buffet, canapes
Venue: Hall, 3rd floor, Tehnopolis
MiniFair
Presentation stands offered to businesses or entrepreneurs who will present their ideas or activity.
Venue: Hall, 3rd floor
Session II: Entrepreneurship in România and Republic of Moldova
Venue: Tehnopolis Conference Room
Language: Romanian
ENGI2NE EYE Meeting
Venue: Meeting room, 3rd floor
Invitation only
Session III: Open Stage
Time for entrepreneurs to present themselves, to present their ideas and free talks.
Venue: Tehnopolis Conference Room
EYE Brokerage
Venue: Meeting Room 2, 3rd floor
B2B meetings
Venue: Meeting Room 1, 3rd floor
Networking in the city
Visiting the new center of Iasi - PALAS.
VENUE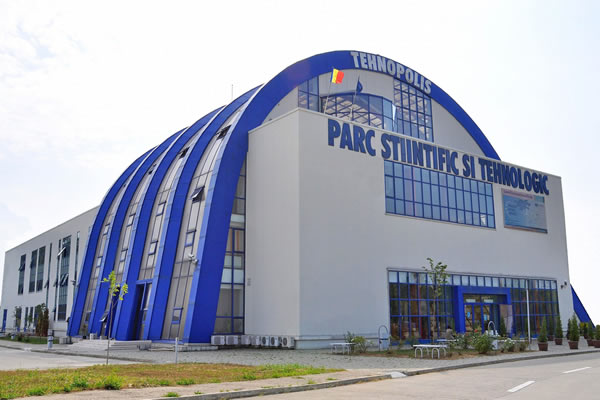 ORGANIZERS




SUPPORT PARTNERS


Share: